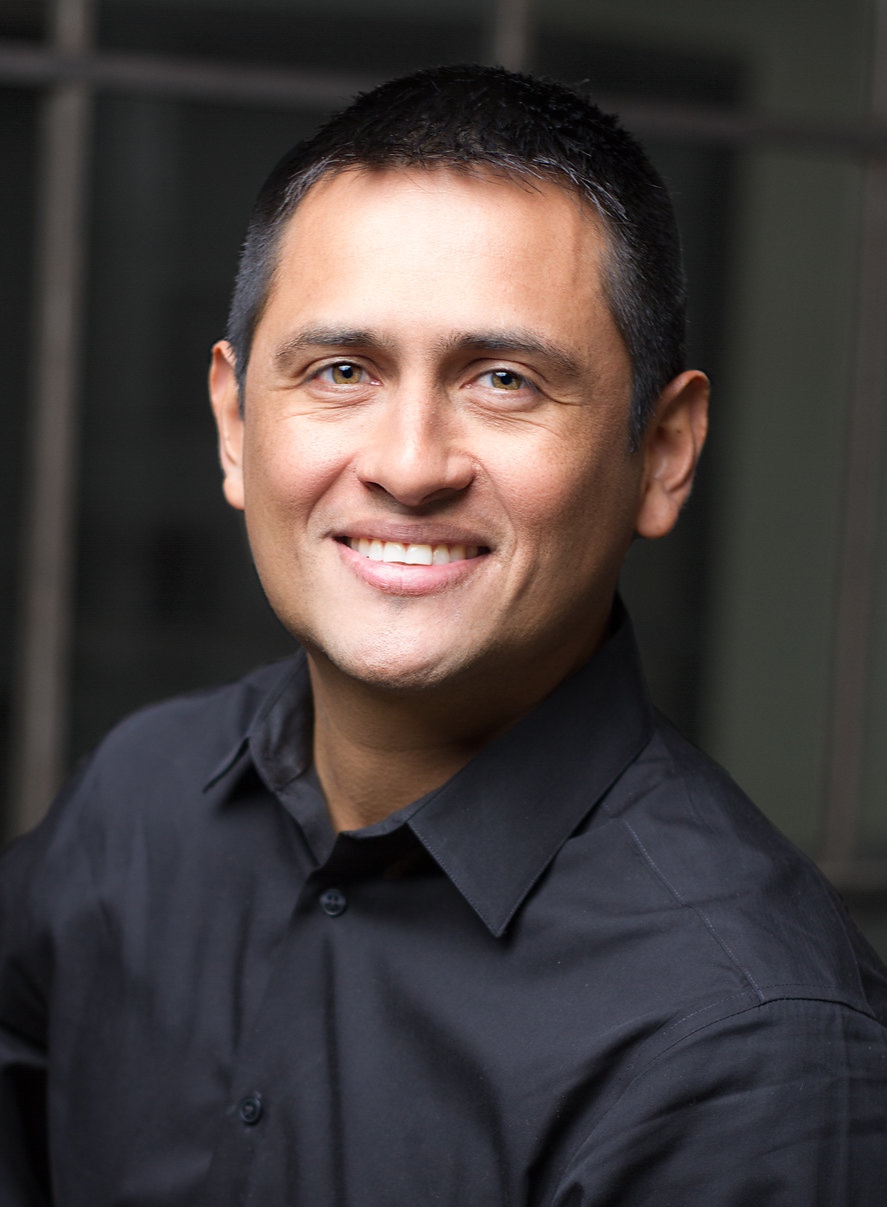 Project Manager and Intern Architect Mario Valdez has been named a recipient of the Fort Worth Business Press' 40 Under 40.
"40 Under 40 is celebrated to recognize brilliance on the rise up. 40 honorees each year, all under the age of 40, destined for striking accomplishments in their chosen field, from the corporate sector to maverick entrepreneurialism. They are leaders today and are sure to be part of the next generation that will make Tarrant County a great place to live and work." (Fort Worth Business Press)
With the majority of Mario's experience being at Quorum Architects in Fort Worth, Mario has earned the confidence and trust of his clients through his work ethic and years of experience. He is always eager to help on new projects from which he can learn something new, always doing his best to help the success of the project. His contributions to the design team are reflected throughout various stages and his efforts have aided in the completion of numerous projects including retail tenant improvements for multiple national retailers, religious building additions, medical buildings and many animal shelters throughout Texas. His most recent success has been the completion of his wife's veterinary facility, St. Francis Veterinary Clinic.

Creativity in Many Forms
Mario's creativity is self-evident from the murals in his children's bedrooms to the photography exhibited throughout his workplace. One of his favorite hobbies puts him behind the lenses of his DSLR, always trying to capture family moments or the latest developments at a local job site under construction.
Although Mario works endlessly to meet deadlines at Quorum Architects, he also finds time to help manage his wife's veterinary clinic. Mario and his wife opened St. Francis Veterinary Clinic in 2016 with the support of their friends and family; they are now celebrating their first anniversary and planning for growth.
Making a Difference
Mario's involvement in many local architectural projects has helped promote public welfare and sustainability through creative yet functional designs. His work in animal care designs such as animal shelters and veterinary clinics has created opportunities to educate the public on responsible pet care and ownership. His involvement in numerous volunteer capacities with a focus on the Fort Worth Hispanic Chamber of Commerce has contributed to make Fort Worth an incredible place to live, work, and play.
Philanthropic Involvement:
AIA Fort Worth, regular volunteer/participant for various scholarship fundraiser events like:

Annual Clay Shoot (Company Sponsor team)

Annual Spring Gallery night (volunteer)

Annual Home Tour Committee (volunteer and Committee Member)

Fort Worth Hispanic Chamber of Commerce, Ambassador for 6 years, current chair of Ambassador Group, a regular Volunteer in numerous scholarship fundraiser events like:

Fiesta Night at the Rodeo (Committee Member and volunteer)

Golf Tournament (Volunteer)

Gala (Volunteer)

Sporting Clay (participant)

SteerFW

Benbrook YMCA Board of Directors

Church and Religious Education Volunteer

Benbrook Trash Bash annual team participant

Fort Worth Zoo – Annual Zoo Run – water station sponsor (SFVC)

Bark N'Build annual event - participant

Guest Speaker at :

STEM summer program at Wesleyan University

Career Day speaker at local elementary schools FWISD

Judge Whitley's Senior Synergy Expo (bilingual volunteer)

Women's Center annual Victory Over Violence (5K) - Quorum Sponsor Team
Other worth mentioning:
Habitat For Humanity house builds (Quorum team)

Cowtown Clean Up (David Duman team)

Meal on Wheels

Humane Society of North Texas Trick or Trot 5k run: booth sponsor (SFVC)